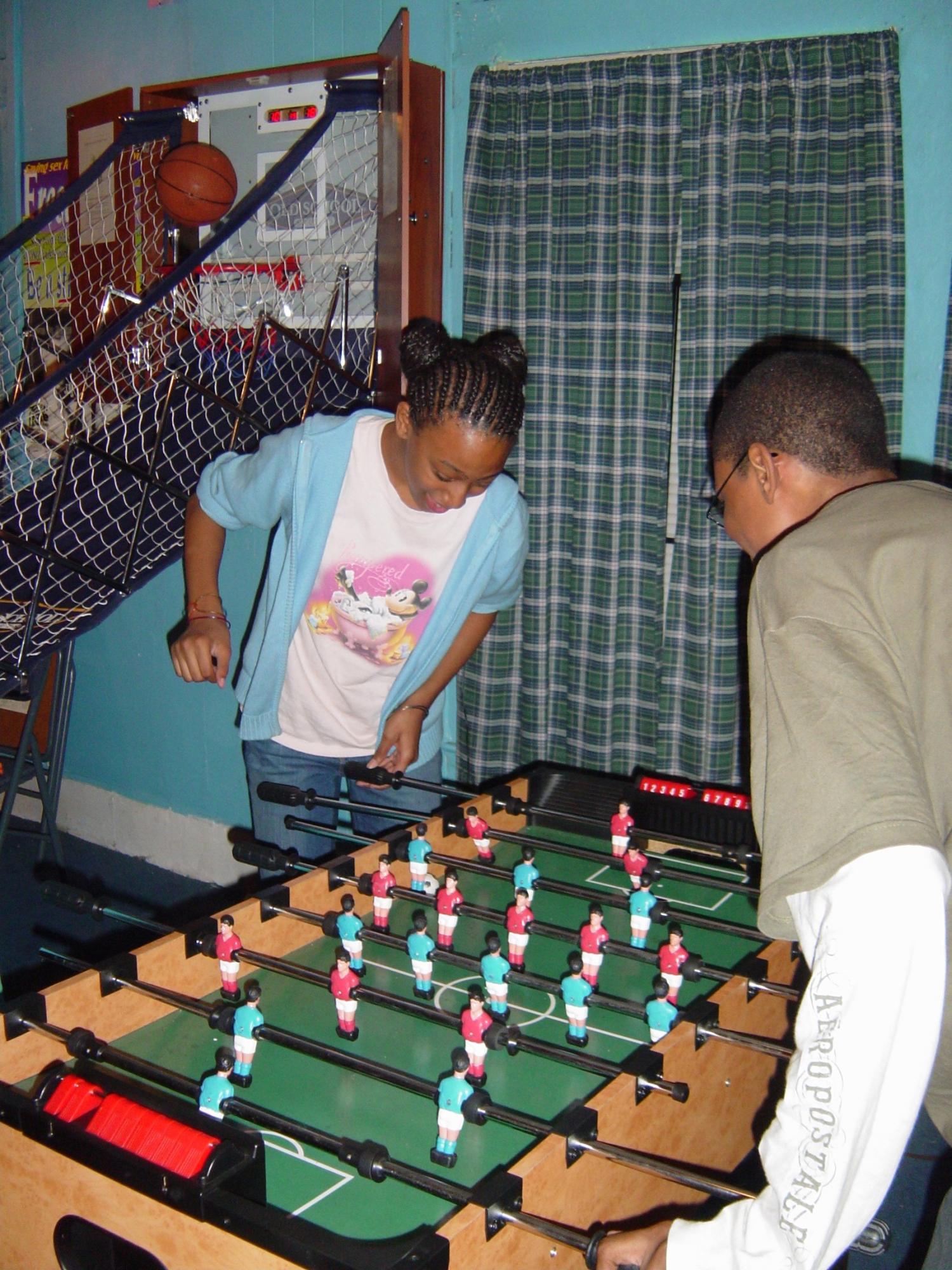 Be Ready To Give An Answer
Life is kind of like playing sports. There is no way to have a winning season if we do not spend time training. We have to do everything possible to be ready to meet the challenge and to be competitive.
Take the game of tennis as an example. Notice that when one player is serving the ball, the other player is on his toes jumping and shuffling around. He is totally focused, he has a good grip on his racket, and his eyes are on the ball. He has to be in position to return the ball ahead of time. If he waits even a fraction of second too late, either the ball will zip past him or he will hit it in the wrong direction.
It is the same way with our lives. We cannot afford to wait until we face the issues before we know how to respond to them. We need to be prepared ourselves ahead of time.
Teens today are faced with a lot of big time issues. Dating relationship, peer acceptance, sexual diseases, drugs and alcohol, self-confidence, and many more issues are being served to us everyday. We need to know ahead of time how we will respond.
We need to plan in advance how to respond to sexual pressure. We should rehearse our words in advance, so that when the time comes, we will know what to do. Countless youth have already traded the power of their virginity for lies that bring shame. Be ready to answer the invitation for drugs or some other high-risk activity. Don't be caught in a situation without an answer.
The bible says, "But sanctify the Lord God in your hearts: and be ready always to give an answer to every man that asketh you a reason of the hope that is in you with meekness and fear 1 Peter 3:15. That's why we need to spend time studying and meditating on God's Word. We should plan a devotional time everyday where we can quietly worship God. This will help us to correct our stance, tighten our grip and clear up our focus. Then we will have the help we need to give an answer when the time comes.
By: Edmund Brown